The fifth grand opening session of 2016 World Health Industry Conference Expo
Release time:2018-09-29
source:
clicks: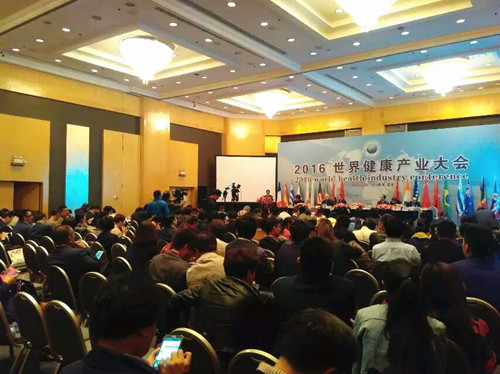 The opening ceremony of the 2016 World Health Industry Conference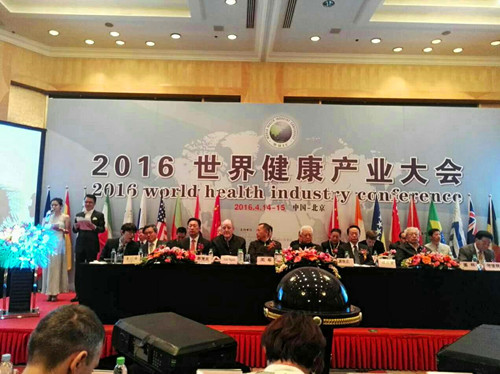 Zhou Tienong,Vice Chairman of the 11th National People's Congress, attended and
opened the ceremony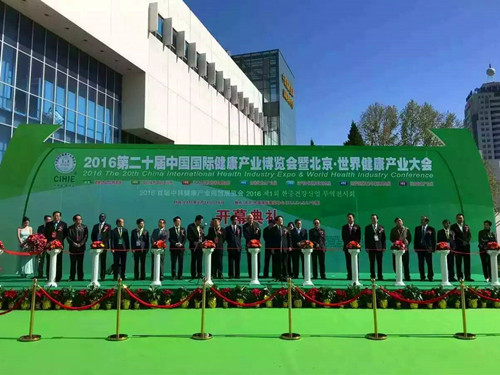 The opening ceremony of the twentieth China International Health Industry Expo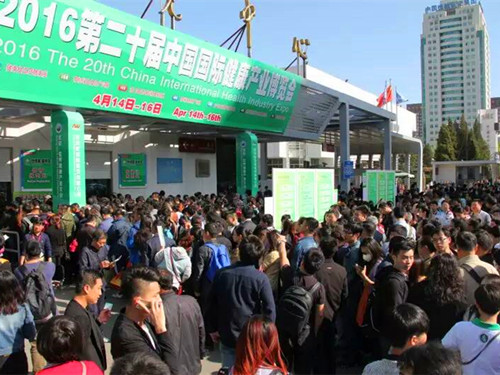 The 20th China International Health Industry Expo registration held in the same period
Meeting News: The opening ceremony of the 2016 World Health Industry Conference was held on April 14, at 10:00 am in Beijing International Exhibition Center (China). The theme of the conference was "One Belt one Road to Health Industry Innovation". Distinguished guests and representatives from various countries or regions attended to the opening ceremony.
Zhou Tienong, Vice Chairman of the Standing Committee of the 11th National People's Congress of China, solemnly announced the opening ceremony of the fifth World Health Industry Conference of 2016. Huang Mingda, Director of the Committee Experts for the United Nations Millennium Development Goals on Healthy China, released the keynote report, and Gu Kaiyuan, General Secretary of the World Health Industry Congress presented the award to the winning company.
The fifth World Health Industry Conference and the 20th China International Health Industry Expo is unprecedented, with 7 pavilions and over 1200 booths in total, more than 600 domestics and foreign government agencies and enterprises participated in the exhibition, with an exhibition area of over 30thousands squares meters, and more than 50 thousands people participated in this exhibition which, directly pulling economic revenues of 120 million yuan. The level of internationalization of the Expo has significantly increased.The Korea Pavilion and the EU Pavilion have been set up, covering medical care, nutrition and health care, food and medicine, old-age care industry and many other fields. The World Health Industry Conference has been greeted by another wave of wealth.
In the previous:The fourth World Health Industry Conference of 2015 opened in Beijing, China
The next article:The sixth grand opening session of World Health Industry Conference Expo of 2017