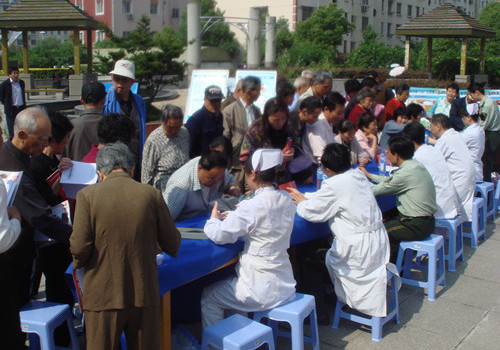 The annual World Health Day, around the world including China will hold the related celebrations to emphasize the importance of health for labor creating and happy life and promote and popularize health knowledge and improve the people's health. World Health Industry Conference is chosen to be held on the "World Health Day" and the organizing committee will set "World Health Day- Volunteer Team Activities ".
Welcome the famous doctors and experts from big and medium hospitals to contact conference committee.
Meanwhile, welcome the public residents to attend this Volunteer Team Activities!